Latest collections open to submissions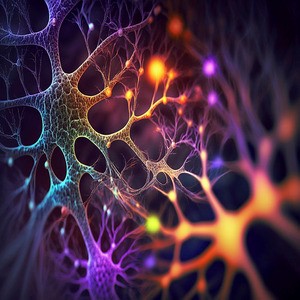 Guest Edited by Muhammad Umair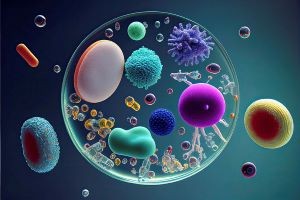 Guest Edited by Munawar Sultana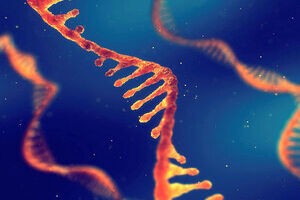 Guest Edited by Alejandro Ibáñez-Costa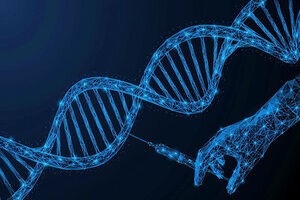 Guest Edited by William Cho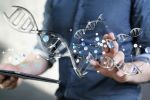 Guest Edited by Manuel Corpas and Segun Fatumo
Editor Highlights
Aims and scope
BMC Medical Genomics is an open access journal publishing original peer-reviewed research articles in all aspects of functional genetics and genomics, genome structure, genome-scale population genetics, epigenetics and epigenomics, proteomics, systems analysis, and pharmacogenomics in relation to human health and disease.
Become an Editorial Board Member
We are now recruiting Editorial Board Members for our Board to join our team of academic editors in assessing manuscripts in the field of medical genomics.
Read More
Spotlight On
Understanding the impact of climate change and exploring potential solutions to this global threat is more important than ever. Here we share recent highlights from the BMC Series journals.
BMC Series Blog

Annual Journal Metrics
2022 Citation Impact
2.7 - 2-year Impact Factor
3.2 - 5-year Impact Factor
0.730 - SNIP (Source Normalized Impact per Paper)
0.892 - SJR (SCImago Journal Rank)

2022 Speed
25 days submission to first editorial decision for all manuscripts (Median)
160 days submission to accept (Median)

2022 Usage
1,162,508 downloads
1,437 Altmetric mentions
Peer-review Terminology
The following summary describes the peer review process for this journal:

Identity transparency: Single anonymized

Reviewer interacts with: Editor

Review information published: Review reports. Reviewer Identities reviewer opt in. Author/reviewer communication
Follow
Sign up for article alerts and news from this journal